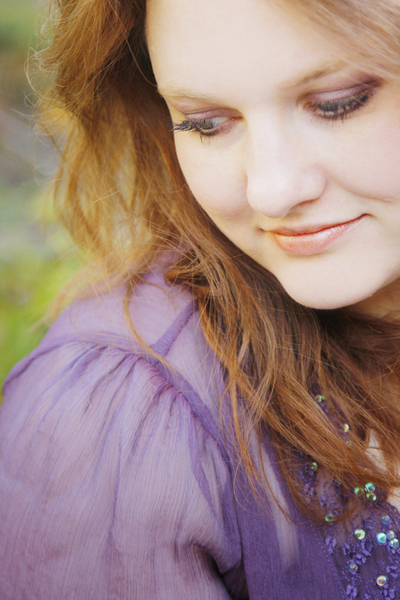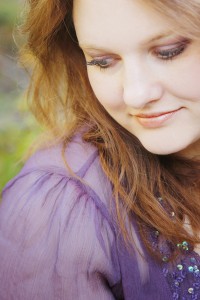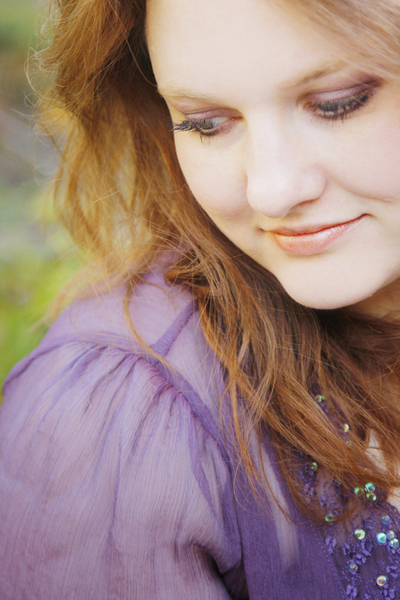 Welcome the warmth of spring with a voice you can just melt into, my podcast guest this month, a wonderful singer – Rebekah Ann Curtis! I'm so glad we had the opportunity to talk and discuss her background, her songwriting, and all the other musical work she's doing these days. Not only will you get to know her better, but she brought new, unreleased tracks! This is a real treat to hear the latest music she's working on.
While she does already have one album out, Stay Close, the podcast features songs from her upcoming album, Lessons. The first is a great demonstration of that beautiful voice she has – it's called "You and I Are We." Second is a slightly rougher mix that is still a work in progress, but shows off an upbeat, playful energy and is called "It's Magic To Me." Lastly, she pulls out the acoustic guitar and plays a new song live in the studio, a groovy little tune called "What Goes Up."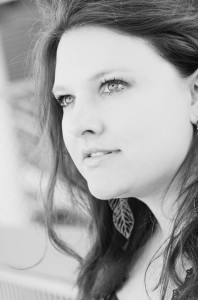 Rebekah will be touring with her band in support of the new album. She also has her own podcast, "The Ebb and Flow," as well as acting as producer for her husband's family's podcast, "The Family Meeting," both for NWCZ Radio. Make sure to visit Rebekah on Reverbnation and sign up on her mailing list so you can keep up with all the great work she's doing. Thanks to Rebekah for making this another great podcast. Catch you next month!
Now please go have a listen to the podcast and enjoy!!
---