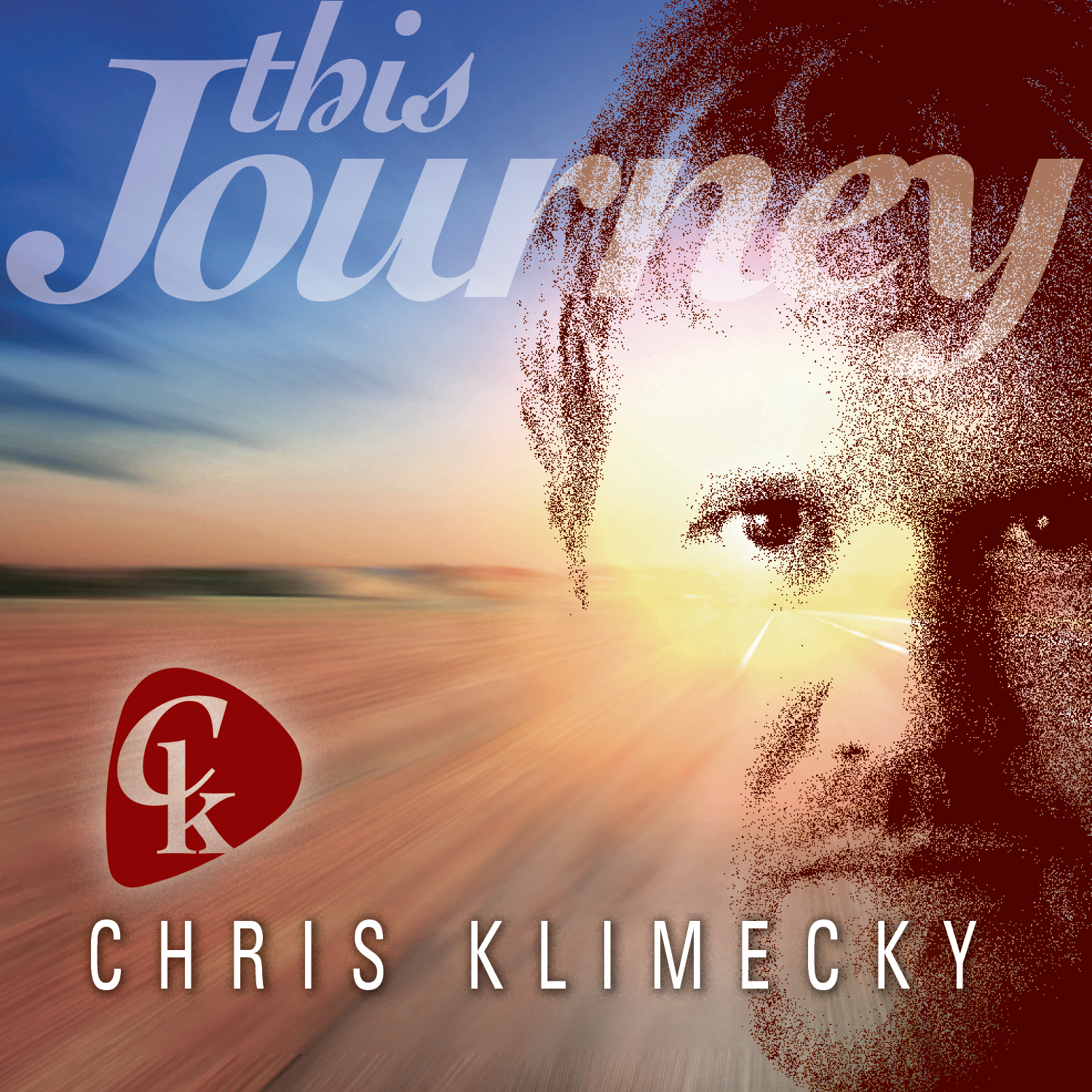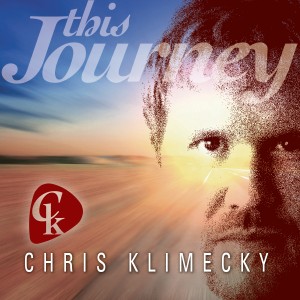 Hooray! It's celebration time – This Journey is officially released! It's been a huge endeavor of heart, soul, and effort – a dream project to have the time to realize my vision as best as I possibly could. In songwriting, performance, and production, this is a new high bar that I am thrilled to share with you! In celebration, I've posted the opening song "Arrival" for you to preview on Reverbnation (check the mini-player on my sidebar here, too).
Over the course of the next few months, I'll be sharing stories about each song, lyrics, reviews from the press, and more, as news about the album's release gets out to more and more people. Thank you so much for supporting me and sharing with your friends. This is a critical part of helping an independent artist promote their work, as I have neither the time nor the budget to do a significant marketing campaign on my own. I need rock fans telling other rock fans that This Journey is worth their time and money to check out!
The whole album is available for digital download from iTunes, Amazon, Reverbnation, here on my website, and CD Baby, with the high quality hard copy/CD available only from CD Baby. If initial feedback holds true, this will be a disc that becomes part of your permanent collection, not just a charity purchase from an indie artist that you pass to a friend after one listen. In fact, I'm so confident you'll enjoy it, if you buy a hard copy/CD from CD Baby, I'll give you a personal money back guarantee – if you really aren't happy with it, contact me, send me the disc, and I'll Paypal you the purchase price in return.
Thanks in advance for your support and I hope to hear your feedback (like the comments below) soon!
"This Journey is an amazing album. 'Michael W. Smith meets Queensryche.' I have spun it about five times now and it keeps getting better…an altruistic display of chops and songwriting prowess!! ~Raymond Hayden, Maurice the Fish Records
"Chris, the album is AMAZING! Listened to it the past 3 days in my car. AWESOME STUFF!" ~Jeff Ross, The Aquarium Radio Show (nwczradio.com)
"Wow, your new CD is MAGNIFICENT!!! I've spent the last three days listening to it non-stop, and I must say, you've outdone yourself this time. Really an amazing piece of work. I think you've grown considerably as a songwriter and a vocalist. Your guitar playing was always pretty smoking, and that's on display here, too. This is definitely going to be one of my 'summer soundtrack' CDs over the next few months." ~Aaron Cohen, Public Radio New York
---