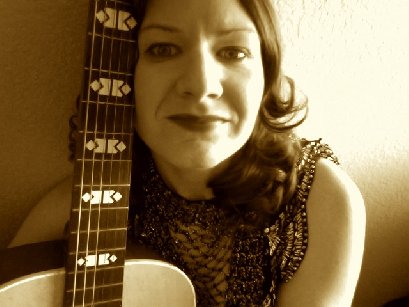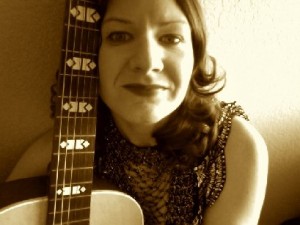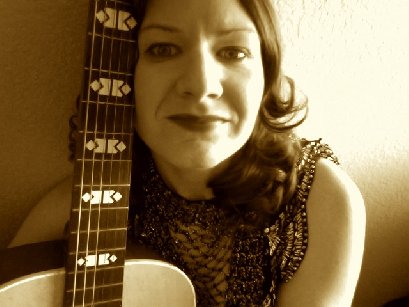 We take a fascinating genre turn for the podcast in April with my interview featuring Erin Jordan. The descriptors read "Old time Americana and Lounge" or "Retro-cabaret" and the songs have a fascinating blend of a New Orleans or Dixieland music flavor wrapped in colorful storytelling and fantastical character vignettes. This is some really interesting music, people!
Erin talks about the journey from a more "typical" singer/songwriter background to the development of her unique sound and the band Bakelite 78. They have a new album out called What the Moon Has Done and are currently playing shows throughout the Pacific Northwest. Look for them at a lounge or cabaret theater near you!
I also want to thank Erin for playing one of the songs off the new album live – a hauntingly seductive song called "Jim." Who is this mysterious "Jim" you may ask? These are the types of questions that Erin's songwriting and storytelling pulls you into and paints a vivid picture of the lives of interesting characters. It was a real treat to talk with Erin in depth and I hope you enjoy the discussion and music that goes along with it. Catch you next month!
Now please go have a listen to the podcast and enjoy!!
---