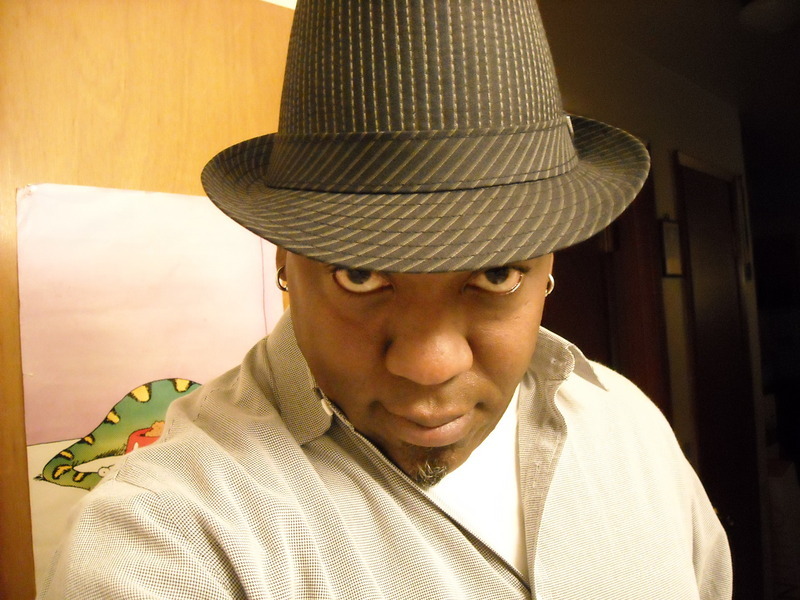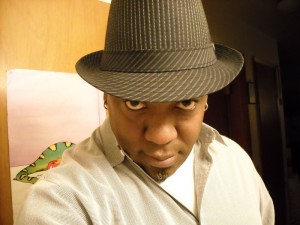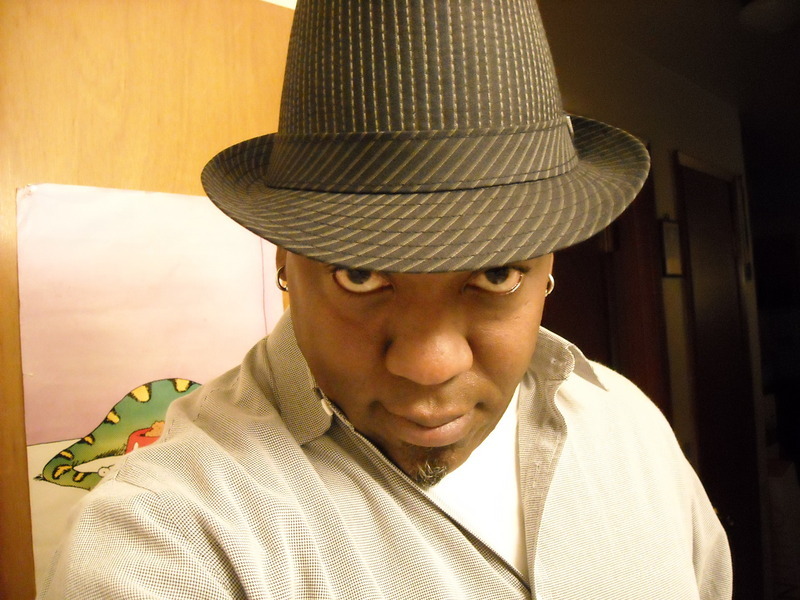 Whether you call him "The Wanz," "TeeWanz" or just Michael Wansley, you'll find that this is a Seattle R&B/Hip Hop/Soul artist with a ton of talent. With a beautiful, smooth singing voice, infectious modern beats, and mature songwriting chops, Wanz has evolved his approach from funk rock bands in the 90's to a one man non-stop mobile production house these days.
This is a guy with some great stories and an understated sense of humor. What a fun podcast this was! Unfortunately, he has so many stories I had to cut some to get the podcast closer to the 1/2 hour target length. This will no doubt make for some great additional material in the future! But don't worry – there's still an overtime's worth of discussion along with three of his newer tracks to get a taste for his style and substance.
You can also go straight to his Reverbnation site for more by clicking http://teewanz.com. He is yet another great example of the variety of talent and experience we have in the Seattle area and as part of Songwriters in Seattle. Many thanks to The Wanz for taking the time out to chat and share his music. Go have a listen!
---