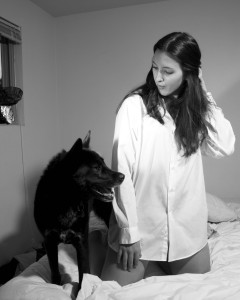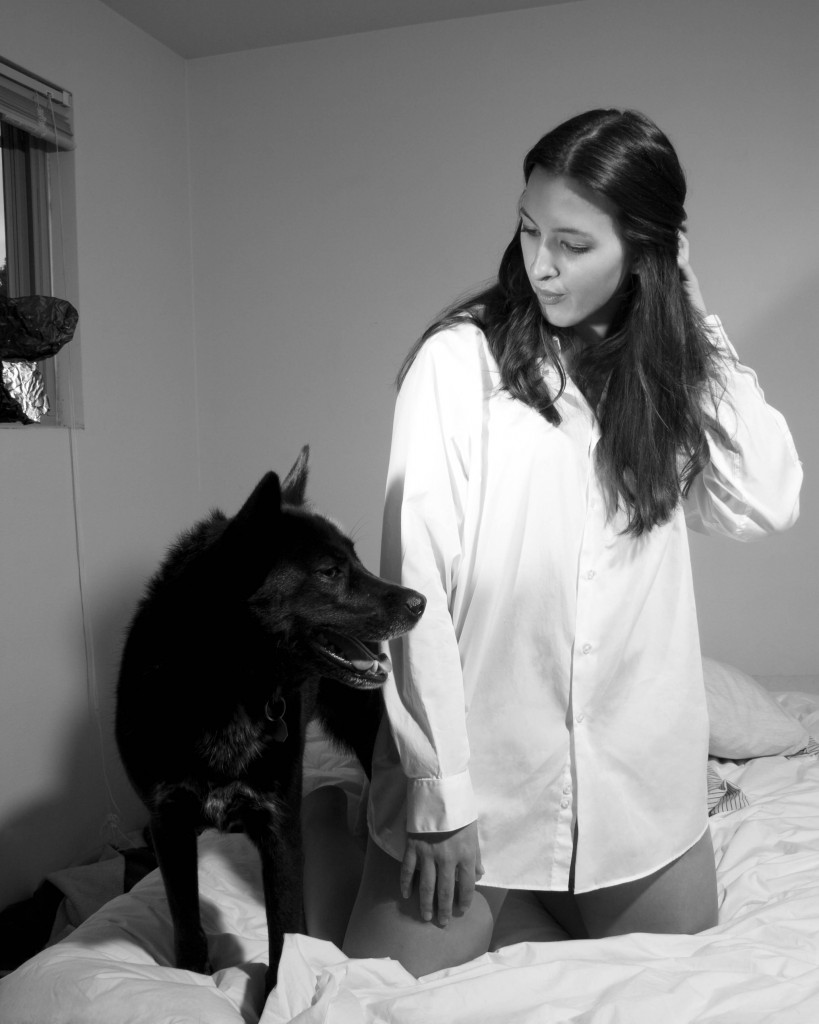 My November podcast was a ton of fun as my guest, Jennifer Cadence, has both a great sense of humor and great insight into the music business. Oh, and she's a fantastic singer/songwriter as well! Multi-talented, indeed. I always come away feeling enlightened whenever I'm in touch with Jennifer, as she always seems to have a few golden nuggets of info that I had never heard before. In this podcast, we not only talk about her new EP Mr. Universe, but she brought a list of five essential tips every musician should follow to help you succeed in reaching your goals. You've got to give this a listen and take notes!
We also discuss her challenges with defining her genre as pop, but remaining outside the Britney Spears imagery which would follow that kind of label. How'd she do it? By defining her own descriptive label: "Sapphire Blues." It's pop with soul and sass – take a listen and I think you'll find it a pretty appropriate description. We talk about and play 3 songs from her EP: The title track "Mr. Universe," "Fallout," and "Dirt On Your Shoes" (with a great story behind that one!).
To learn more about Jennifer, please go to http://www.jennifercadence.com and then follow her links there to connect with her on Facebook, Twitter, YouTube and more. Also, click here to purchase Mr. Universe on iTunes.
Now go have a listen to the podcast and enjoy!
---