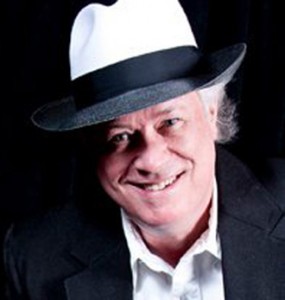 It's time for the Spring cleaning edition of the Songwriters in Seattle podcast! Out with the old, in with the new – you'll be happy to know we did something a little bit different this podcast. My guest, David Guilbault, did such a cool experimental project recently, we centered the entire discussion around 4 recordings of his songs. The idea for his project was to give songs to 4 different producers and, only using his vocal, see what they would come up with. It was an idea that yielded some great results and you get to hear the stories behind them!
Each producer had a different stylistic take, arrangement, production approach, etc. and it is fascinating to hear the results. As a songwriter with a huge back catalog that has yet to be recorded, David was looking for some inspiration and fresh ideas to bring to future recordings…and I think he found them! You can hear all the recordings from the different producers and connect with David at http://www.reverbnation.com/davidguilbault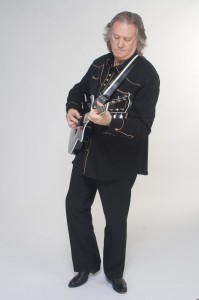 Big thanks to David for sharing this project with us and a personal thanks for including me in the project itself. Yes, we talk extensively about the songs that I did for David, especially the one we play: Where I See. David's history as a broadcast TV journalist/producer means that he is easy to interview and his deep, mellow voice is easy to listen to. So kick back and sink into the music and stories of David Guilbault!
Now please go have a listen to the podcast and enjoy!!
---